Perfectly Possible Designs
We are a team of digitally smart graphic designers who invigorate company research, stats and data, turning them into consumer friendly visuals that inspire productivity. Connecting with your customers is your strongest tool and with our bespoke graphics, your message hits the spot – smartly and instantly.
Connect more effectively via:
innovative presentations and templates
infographics and social media
white papers and interactive PDFs
brochures and newsletters
marketing analytics and data visualization
adverts and banners
animation and animated GIFs
videos and voice overs
Hand us your brief and rest assured that the transformation of your facts and figures is underway, bringing positive impact to your business. With over 20 years' experience in the graphic design world, we don't need hand holding and our designs answer your brief.
We look forward to a working with you.
Who we are
Perfectly Possible Designs was formed by Mark Ralston and Darren Funnell.
We understand that clients want to feel valued. A large design agency can be slow and impersonal. We believe that good business starts with a personal relationship. We offer a single point of contact to deliver the right design, at the right time.
Your design requirements are understood because we quickly anticipate and adapt to your needs. We work with you to agree the planned output, and timelines. We make sure the design solution activates your data, and incisively communicates your key messages. From original briefing to final sign-off, we will partner with you. Your story is our design.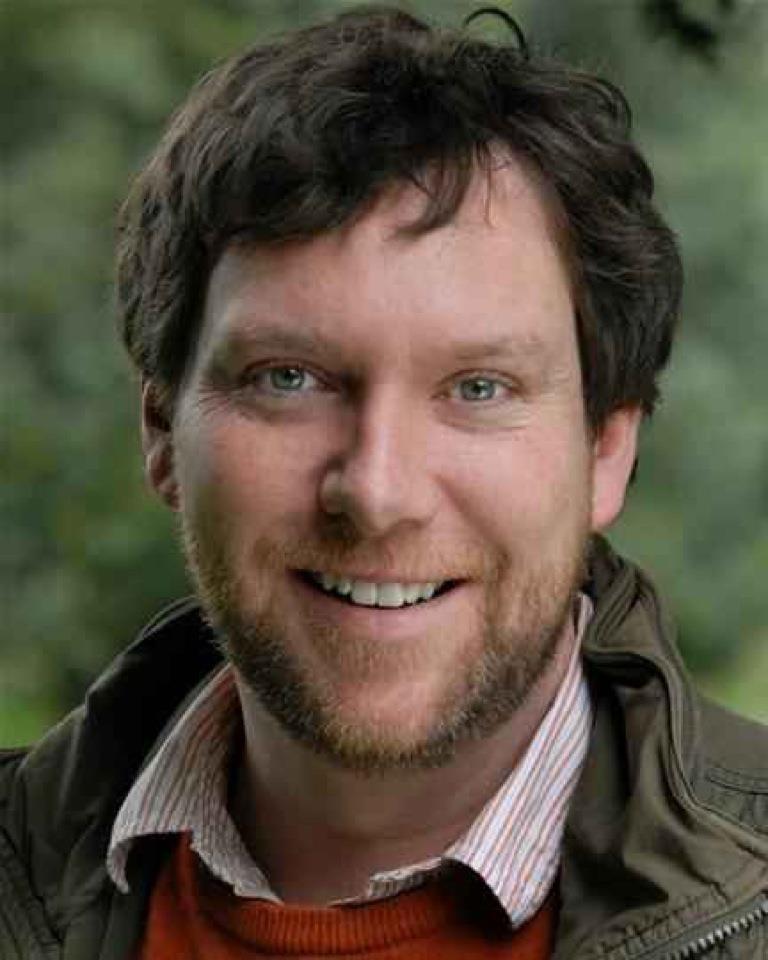 Mark Ralston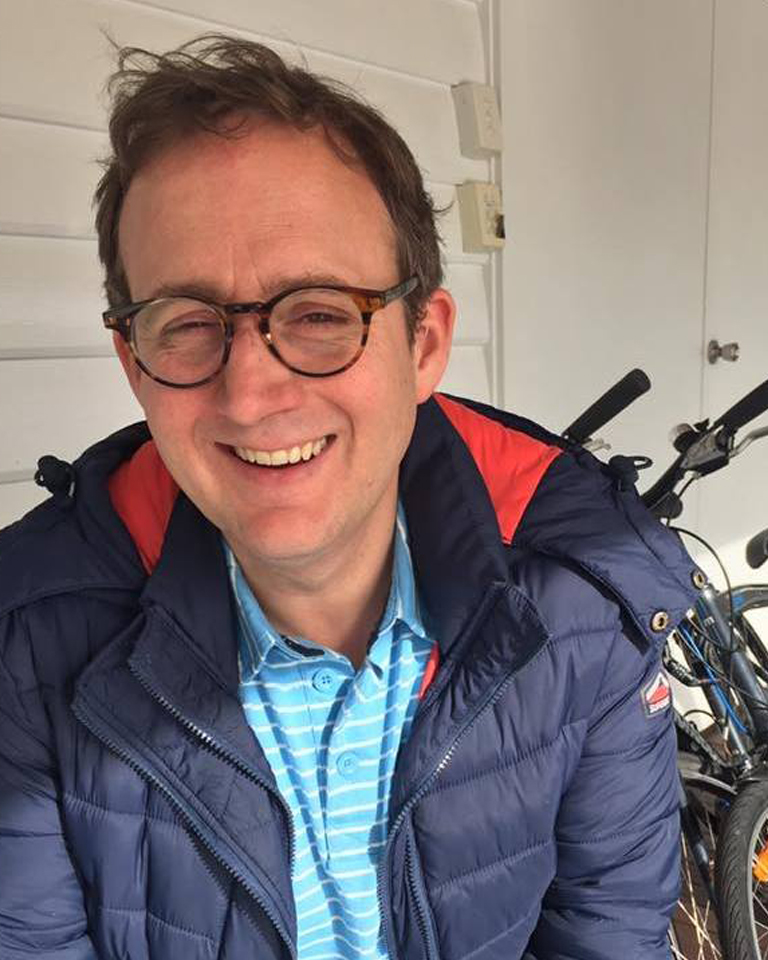 Darren Funnell
"We have worked with PPD for a number of years and the service provided enables an immediate understanding of our design needs. As a client we feel an intimate client and agency relationship with the end result being wonderful deliverables. The speed and agile nature of PPD's work mean we are always a satisfied client."
Sub-regional Head of Marketing UK, Nordics & Baltics
"There is a difference between a great designer and an amazing designer. Mark thinks with us and for us! He pro-actively suggests new ideas based on his knowledge about our company. We can trust him with all sorts of design activities and know he will deliver the perfect work. He always comes up with even better ideas that make the final outcome 'amazing'. Great to work with Mark!"
Global Marketing and Communications Director